Please go to REVIEWS for Music, Theatre and other reviews and critiques
www.help-me-ronda.com/articles/reviews


LIVE SPORT on TV
BAR ALEGRIA, C/ Infantes 35, Ronda
BODEGA SAN FRANCISCO, C/ Comandante Salvador Carrasco, s/n, Ronda
HOTEL RONDA VALLEY, Carretera de Sevilla, km 26, Ronda
Recent reviews
Go to REVIEWS to read an appreciation of:


1. "Colectiva" - exposicion de arte de RondARTE, la nueva asociacion de artistas de la Serrania de Ronda


2. "Yo soy teatro", antologia teatral por Charo Carrasco y Emma Cherry


3. "... Siete de julio, San Fermin ..."


4. Rob Sas and David live at Allioli Bar y Mas


5. VII Ronda International Guitar Festival
6. Charity concert by profesores y profesores del Conservatorio Superior de Música Ramón Corrales de Ronda


7. Muestras 2023 Repertorio performed by drama students from Proyecto Platea, Ronda
8. DULCISONA concert in Ronda of a cappella music of the Renaissance
REVIEWS - Help me, Ronda (help-me-ronda.com)
***
OCTOBER - DECEMBER 2023
Escuela de Adultos, Montejaque


Talleres para mayores, Montejaque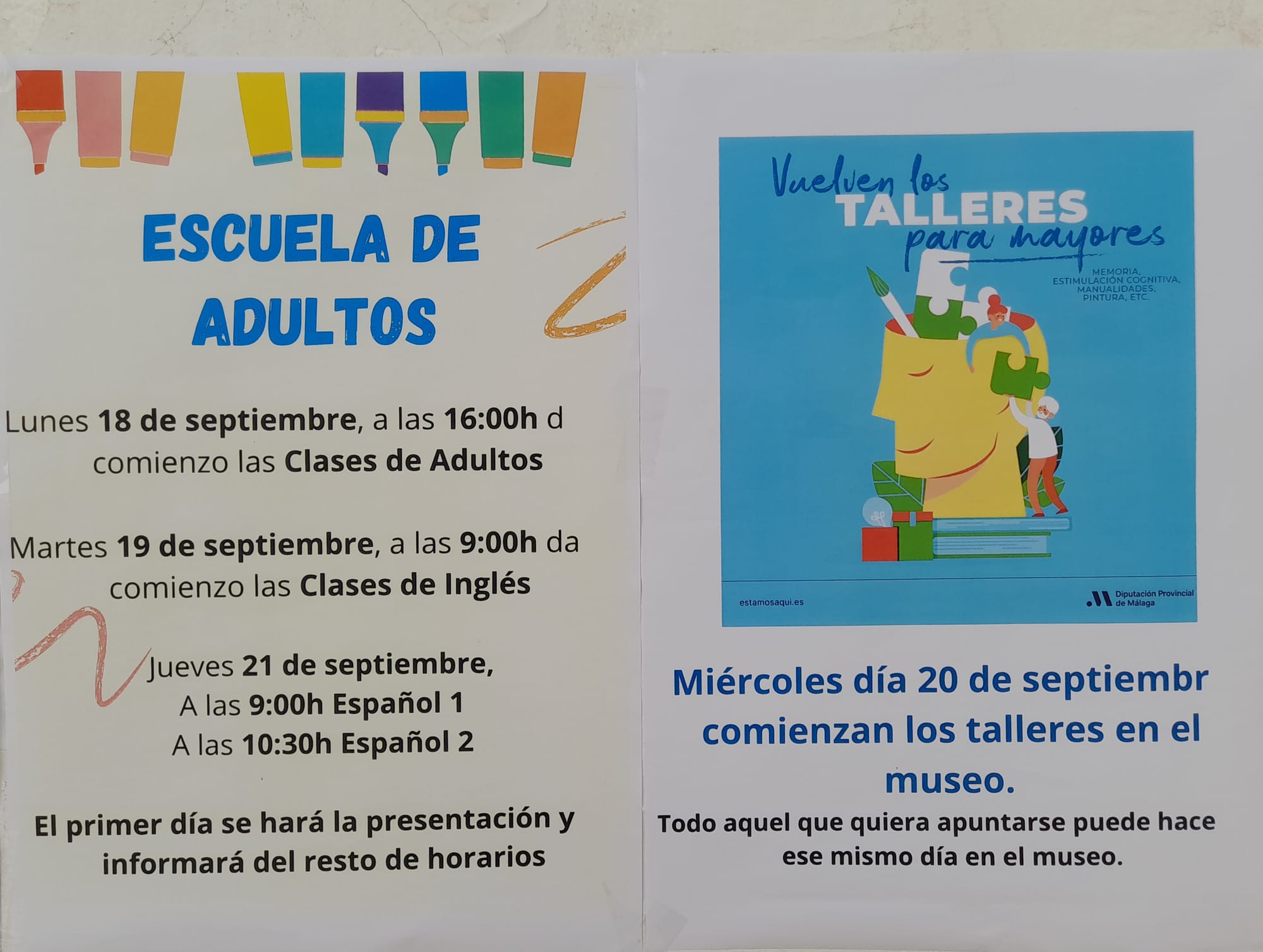 NOVEMBER 2023
Martes, 14 de noviembre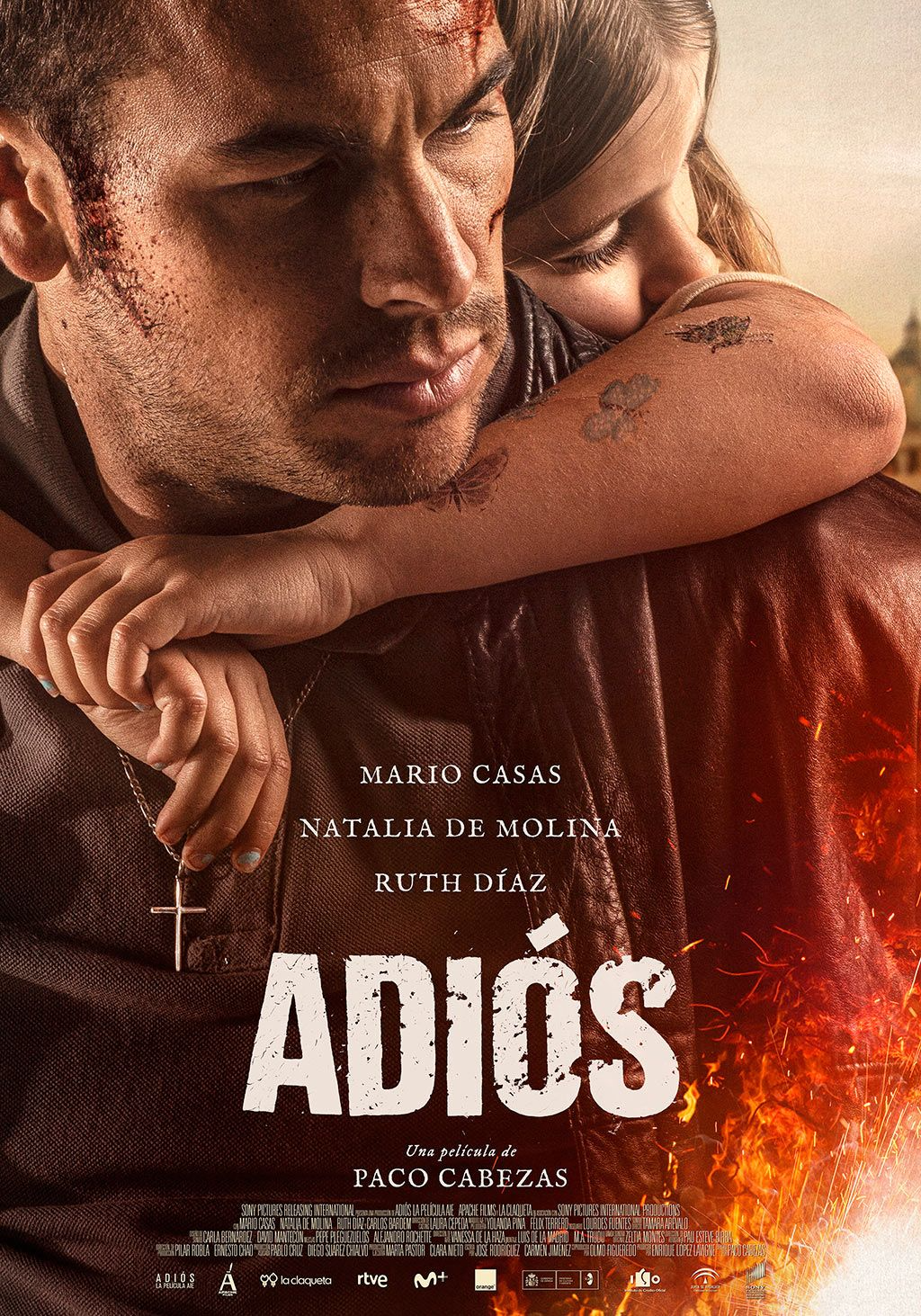 Más que Cine. Película "Adiós"
Director Paco Cabezas
Interpretada por Mario Casas, Natalia de Molina y Ruth Díaz
Sinopsis:
Sevilla. Juan (Mario Casas) es un convicto que comienza a disfrutar de su libertad durante los fines de semana, después de pasar años en la cárcel. Tras la muerte accidental de su hija pequeña, Juan acudirá a su brutal familia, apodados Los Santos, para aclarar lo ocurrido y ejercer su propia justicia. Mientras Eli (Ruth Díaz), la agente de policía a cargo de la investigación, tratará de evitar que el dolido padre se tome la justicia por su mano. El choque entre Eli y Juan por esclarecer la muerte de la pequeña, destapará ante ambos toda una red de secretos y mentiras que transitan a lo largo de la delgada y difusa línea que es la justicia.
Lugar: Centro de profesores. C/ Lauría, 39
Hora: 20:30.
Organiza: Asociación Más que Cine.
***
Domingo, 19 de noviembre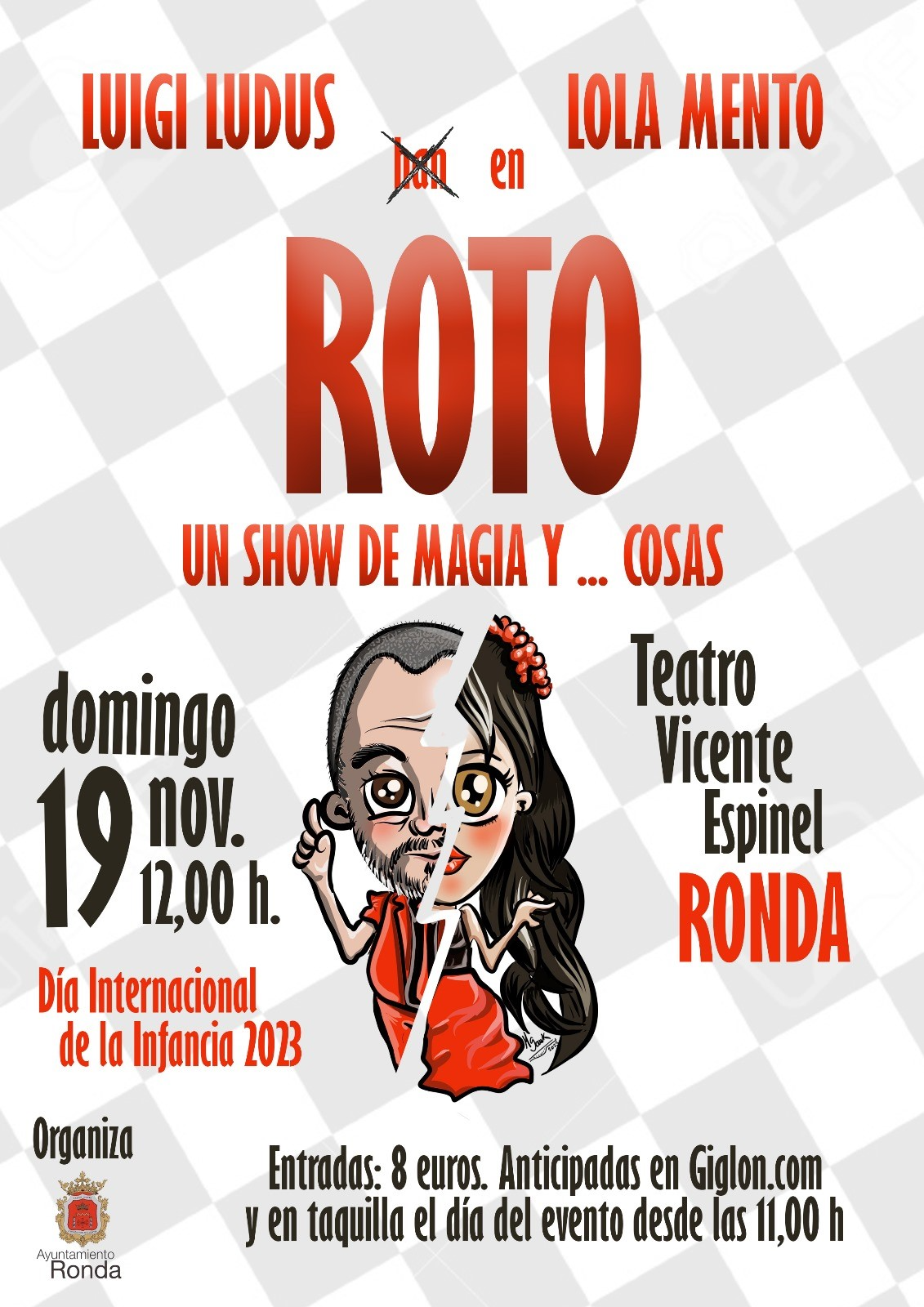 Espectáculo "ROTO" un Show de magia y … cosas con Luigi Ludus y Lola Mento
Teatro Vicente Espinel
Hora: 12:00
Entrada: 8 € a la venta en www.giglon.com y en la taquilla del teatro el día de la función 1 hora antes
Organizan: Luigi Ludus-Lola Mento y Delegación de Cultura
***
Lunes, 20 de noviembre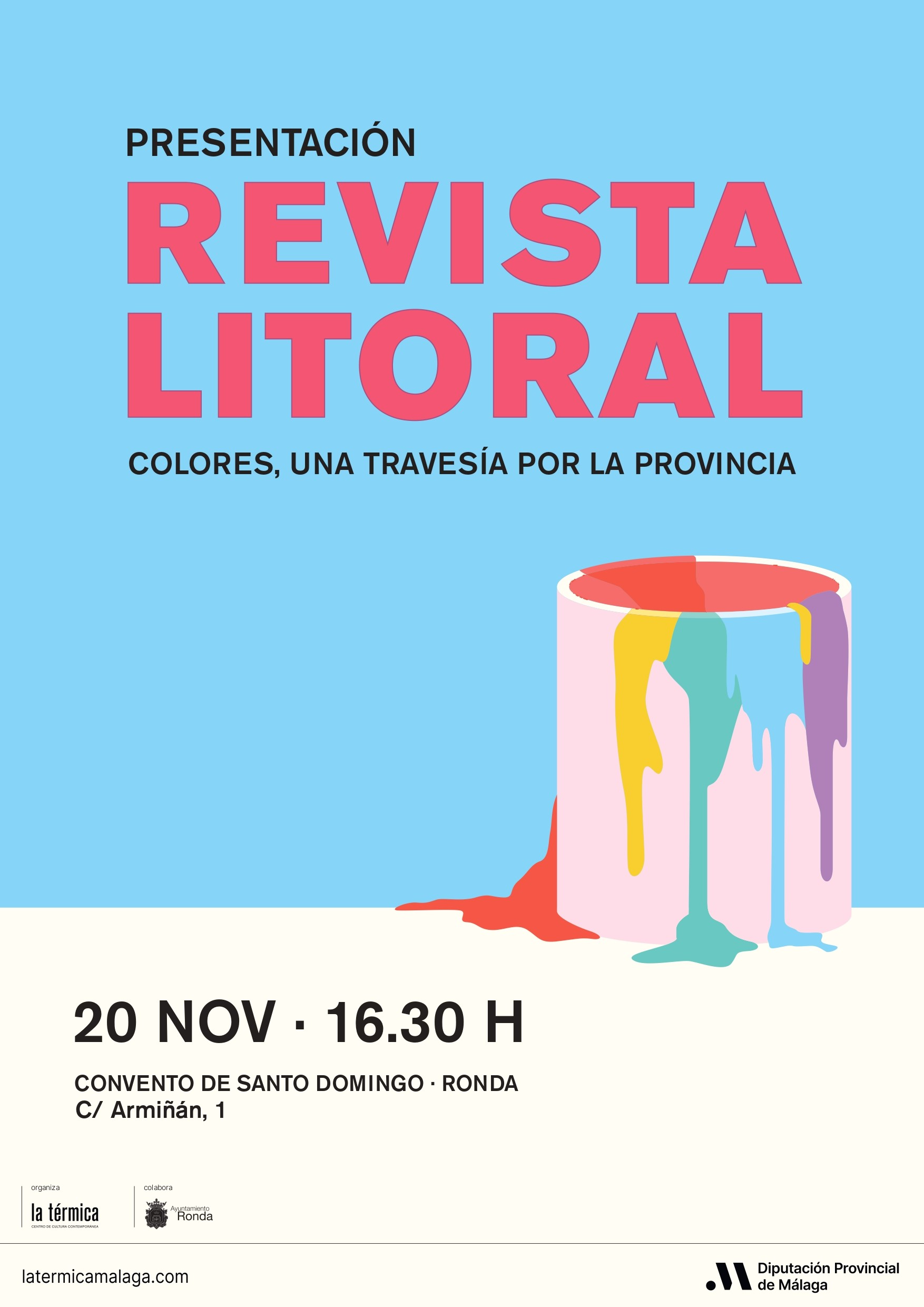 Presentación de la Revista Litoral. Colores, una travesía por la provincia
Convento de Santo Domingo
Hora: 16:30
Organizan: La Térmica. Centro de Cultura Contemporánea y Delegación de Cultura
Colabora: Turismo de Ronda.
***
Martes 21 de noviembre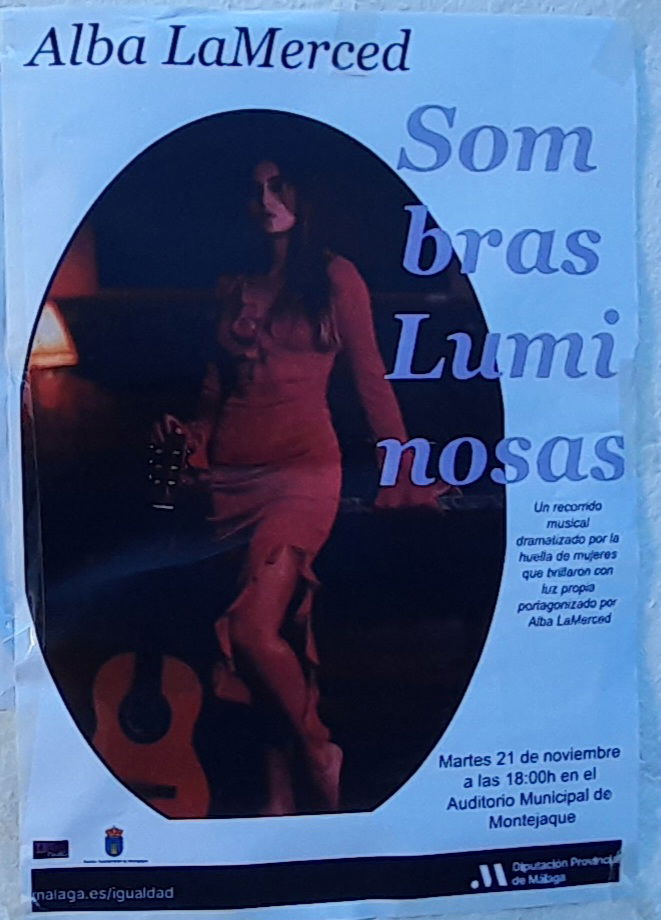 Auditorio municipal, Montejaque
18h00
Organiza Diputación Provincial de Málaga
***
Viernes 24 de noviembre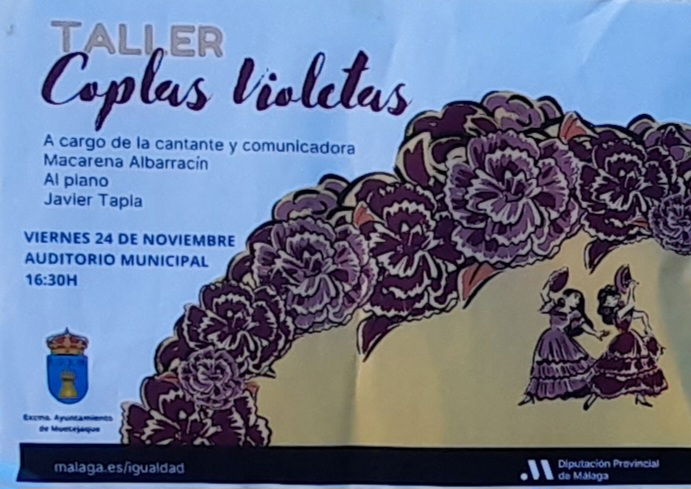 Auditorio municipal, Montejaque
16h30
Organiza Diputación Provincial de Málaga


***
Saturday 25 November, 2023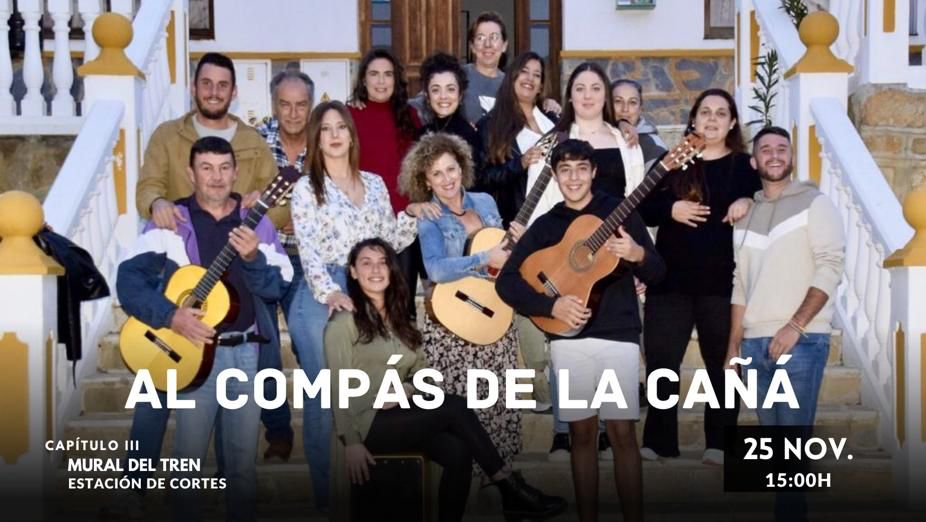 Capitulo III MURAL DEL TREN
Estacion de Cortes
3.00 pm
Date for your diary: FREE event - come along to Estación de Cortes to hear some traditional and modern Spanish songs performed by a great group of villagers in the heart of the village. They are singing beside the mural of a train near the main square at 3pm on Saturday, 25 November.
Follow them on Instagram: https://instagram.com/al_compas_de_la_cana_?igshid=OGQ5ZDc2ODk2ZA==
***
DECEMBER 2023
Saturday 2 December
Serrania Book Buddies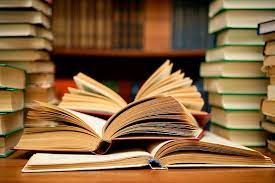 Photo: courtesy of Wikipedia
Toros Tapas, Ronda
11.30 am
"The Talented Mr Ripley" by Patricia Highsmith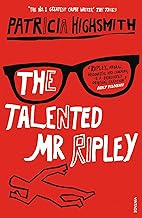 New members welcome.
Please contact Paul Whitelock on 636 52 75 16
***
Wednesday 6 December
Constitution Day
Thursday 7 December
Puente
Friday 8 December 2023
Immaculate Conception


Monday 25 December
Christmas Day


Sunday 31 December
New Year's Eve
JANUARY 2024
1 January 2024
New Year's Day


6 January 2024
Reyes/Epiphany