Ronda needs a new mayor and a new focus
13 May 2023
by Delphine Duboys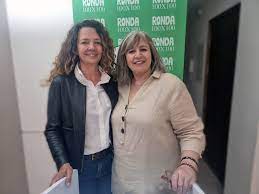 Delphine Duboys and Isabel Barriga of Ronda 100 x 100
The new political grouping Ronda 100 x 100, led by candidate for mayor Isabel Barriga, has been working on several projects to put in place if this new "Party of Common Sense" manages to get elected to the town council on 28 May.
One important project is the creation of an Expatriate Residents Service Department, with multilingual staff who can guide, answer questions and resolve problems for foreign residents or those who want to make Ronda their new home and don't know how to do it.
We think it is important to make this known across the foreign community. We think many will agree that this is a vital need in Ronda, a large town with a sizeable foreign population.
The big challenge is to encourage foreign residents to vote and to show them how to go about it.
We think the foreign population has an important role to play in the local community and in politics. I myself am a foreigner, French, and I am standing for election to Ronda Council in two weeks time. I am number 3 on the list of Ronda 100 x 100.
Ronda badly needs a change at the top. We need a new mayor and a new party in charge.
If you have the vote on 28 May, please vote for Ronda 100 x 100, the "Party of Common Sense".
About Delphine Duboys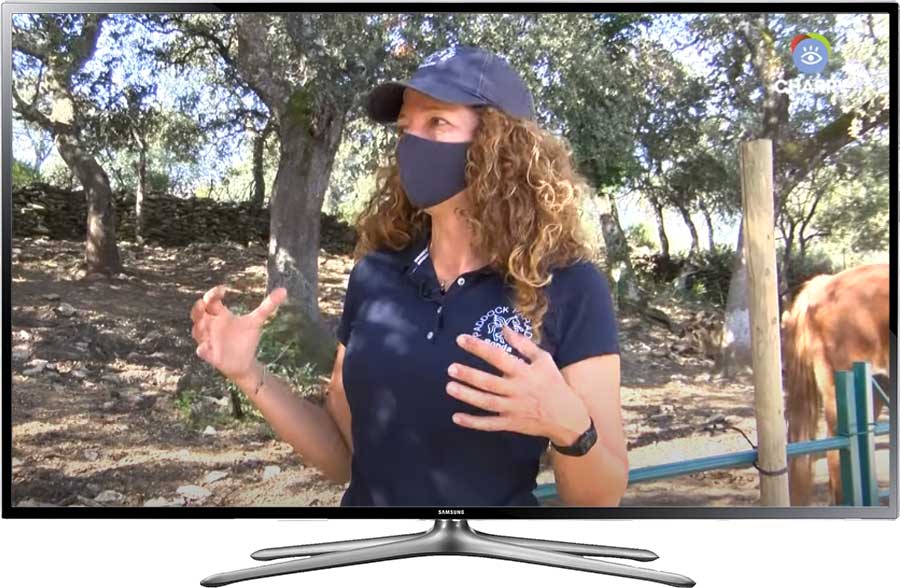 Delphine Duboys on TV (Foto: Charry TV)
Born in France a half century ago, Delphine has lived more than half of her life in Spain. She worked in marketing in Madrid for many years, but the pandemic caused her and partner Fernando to refocus and they moved to Ronda.
***
Sunday 14 May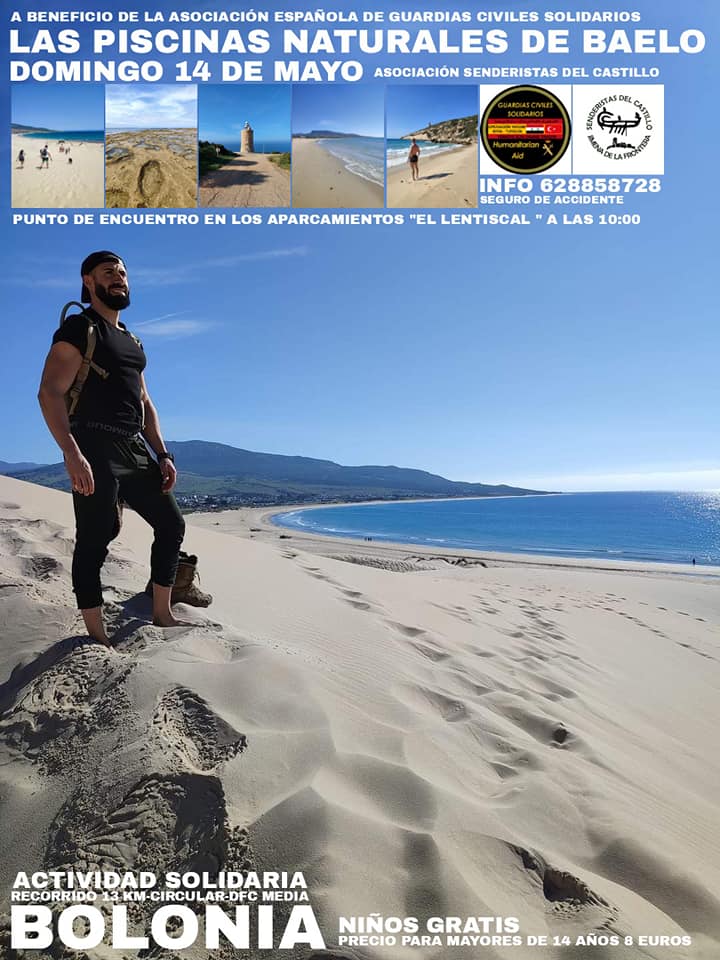 ***
They want to decimate our national parks. Please support this campaign: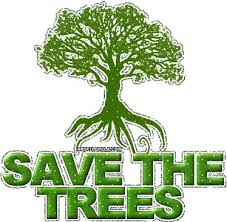 ***
26-28 May 2023
RETREAT: POWER OF SOUND
When you sing, you can't help but be present. This simple method can achieve amazing results in strengthening our presence… to live in the here and now.
Don't dwell on the past or worry about the future. Life is happening in this moment.
The power of the "moment". The power of "together". The power of "co-creation".
If you would like to participate in the retreat, send a message to Judit Stráma via WhatsApp on +36 70 882 9498 and she will send you the details.
JUDIT LOOKS FORWARD TO SEEING YOU AT HER 3-day RETREAT.
"All of the sessions will incorporate sounds, songs or music that resonates with the chakras we are working with."
***
NEW KID ON THE BLOCK
THE HOUSING MARKET BUOYANT IN THE SERRANIA DE RONDA
There has been a marked increase in property sales and purchases in and around Ronda in the last 12 months. Houses, flats and hotels have changed hands throughout the area. From big Ronda to small Montecorto, from Gaucin in the south to Arriate in the north, properties are on the move.
In
Montejaque
, for example, some forty properties were sold in the last 12 months. Alongside established
agencias inmobiliarias
Holiday Rental and Service
and relative newcomer to the area,
Andalucia Country Houses
, there is now a NEW KID ON THE BLOCK –
Andalucia Inland Properties
, a privately owned and run estate agency, based in Estación de Cortes, but very active in the north of the area.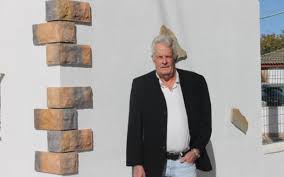 Owner Geoffrey Banham, who has more than 20 years' experience in the property market in Andalucia, said: "I'm very excited by this new venture and look forward to selling your property, be it a luxury villa or a humble village house, a hotel or a restaurant, a finca or a vineyard."
Geoffrey speaks fluent English and Spanish and has an associate who speaks fluent German and French, so pretty much everyone can be catered for. Everybody is welcome.
His commission rates are very competitive.
For details of Andalucia Inland Properties, see below:
Telephone: (+34) 666 30 28 43
sales@andaluciainlandproperties.com
***
A1 INMOBILIARIA
Looking for a house in the Serrania de Ronda? Wanting to sell?
Contact private estate agent, Pablo, on:
Tel: (+34) 636 52 75 16
English, French, German and Spanish spoken
***
FLAMENCO GUITAR CONCERTS
CASA MUSEO DON BOSCO, Calle Tenorio 20, Ronda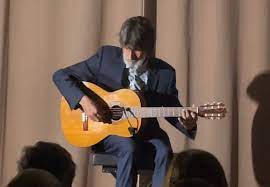 Emilio Fernandez
Monday, Wednesday, Friday, Saturday and Sunday
19.00
20€ per person incl. a complimentary glass of Ronda wine
672 46 80 82
***
IBEROTOUR
GUIDED TOUR WITH HAM and WINE TASTING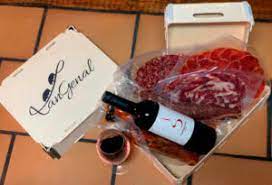 Finca Guadarrin, Antigua La Vega Grande, Farajan
669 14 30 61
***
JUST OPENED
Phone: 675 42 96 52
In response to heavy demand for its treatments, OMNICENTRO on Avenida de Malaga, no. 26, has just opened new premises just 50 metres from the existing clinic at No. 28.
***
A1 HOLIDAYS
Casa Montejaque and Casa Rita in Montejaque.
Available from 1 April 2023
Tel: 636 52 75 16
***
Intercambio de idiomas, Ronda
Every Wednesday at 8.00 pm
Bar La Carpinteria, Calle Pozo 5, Ronda