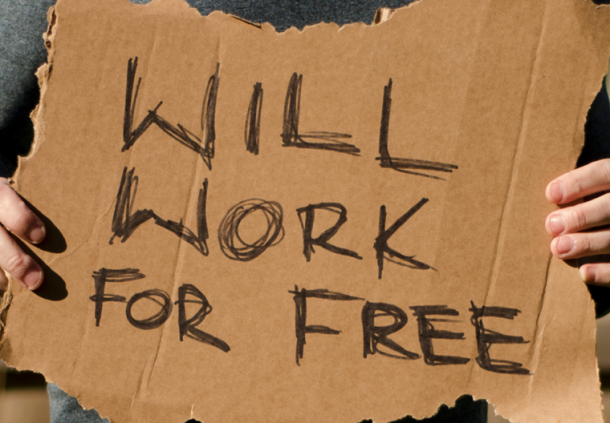 My alter ego Joe King has written about this previously for the website Eye on Spain back in May 2022. Prior to that, earlier versions appeared in Olive Country Life magazine in 2019 and on the Secret Serrania website in 2020.
18 months after the Eye on Spain update in 2022, I'm still at it, with two examples in a week, just recently.
Let's re-cap and bring the story up to date.
Pre-amble
In previous versions of the story, I wrote about difficult economic times, and money being short, arguing that working for free could be the answer for people struggling to make ends meet. I've been doing it now for the best part of 20 years. Here's a summary of my "working for free" career.
Volunteering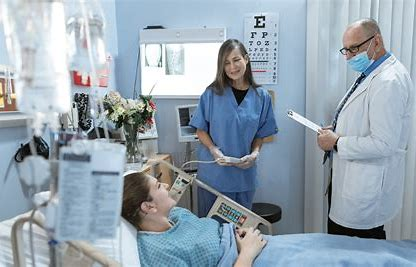 Lots of people volunteer, ie they work for free. They give their services voluntarily, for example as counsellors for the Samaritans, as advisers for the Citizen's Advice Bureaux, helping out at hospitals, charity shops, and in a range of other organisations.
Such volunteers provide a valuable service and are fortunate that they have sufficient private means, such as a pension, to enable them to do so.
I've done it. I used my large van to deliver items of furniture for a charity in Warrington that sold second-hand furniture and household goods that had been donated, usually following the death of an elderly relative. That was in 2008, before I emigrated to Spain.
I loved their Shakespeare-esque slogan by the way: "Now is the season of our discount tents!"
Payment in kind
But, what about those of us who cannot afford to give of our services for nothing in return? Do we really need to be paid money for our work?
After all, if we are paid, we may have to give some of it to the government in the form of income tax and other stoppages. So, why not work for payment in kind? This can end up being quite valuable and also great fun.
Since I retired in 2005, I have pretty much only worked 'for nothing'. First of all, I renovated a house in Ronda (Málaga) for an English lady in return for free board and lodging and other treats. In actual fact, she was my girlfriend at the time, Maude.
I repeated the exercise in summer 2008 for a Welsh friend from my student days, Jac, a widow, who lives in Luxembourg. An entire summer decorating a large house from top to bottom was rewarded by board and lodging, slap-up meals out, trips to the opera, concerts, and a summer romance!
I regularly did odd jobs for an American lady, Patricia, who lived in Ronda. In return she kept an eye on my apartment, when I was away, checked my post and welcomed my paying guests on my behalf. Sadly she passed away a couple of years ago.
Once I taught two classes of Spanish (the regular teacher was sick) to expatriates in Ronda in exchange for ….. whoops! I only got a free cup of coffee?! Oh, well, I enjoyed it (the teaching AND the coffee), so no pasa nada.
From time to time, I've helped friends out with a bit of interpreting, eg phone calls, or tricky meetings. That often brings a free breakfast.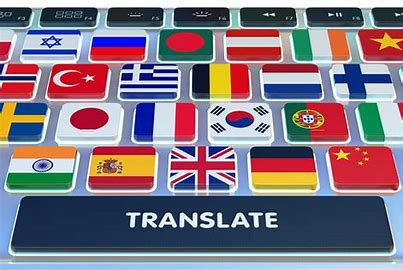 Lately I've translated two different restaurant menus for free, in Ronda and Montejaque. In one place I've not paid for a beer since! The other restaurateur is not so generous. However, I'm hoping he will give me the job of translating his website into English. ¡Ojalá!
Internships
In many fields of endeavour, it is expected that, as a young person fresh from university, you work for free. In some careers it's the only way to get on. Never mind a good degree, a Masters and a PhD, you need to be able to show significant work experience on your CV.
On graduation my daughter, Amy, did two internships, one in Brussels at the European Parliament and one at Westminster as a senior researcher for a British MP.
Probably the most famous intern of all time was Monica Lewinsky, who "worked" at the White House in Washington DC in the mid-1990s and, although she wasn't paid, evidently enjoyed fringe benefits from President Bill Clinton.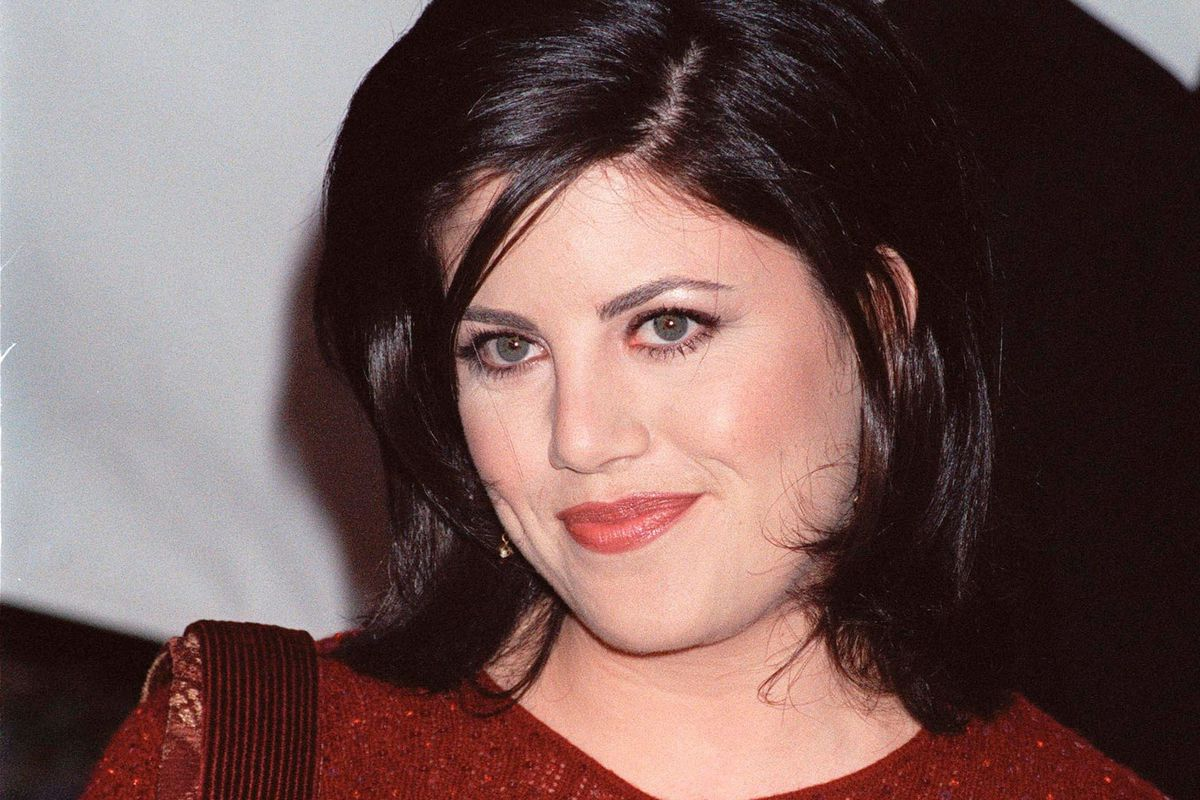 As for Amy my daughter, her two internships put her off a career in politics, although she was a Labour councillor in Tower Hamlets for eight years. Doh!
Instead, for her career, Amy opted for the charity sector, where she has worked for MIND, Young Women's Trust, The Children's Society, Unicef UK and Birthrights – a charity championing human rights in pregnancy and childbirth.
She is currently Chief Executive at Tutors United, which provides catch-up education for disadvantaged youngsters.
Barter
The best example of the barter system working to the advantage of everybody concerned occurred early in 2022. A German family of six, mum (Lily), dad (Oliver) and four children, lived free of charge in my reforma house in Montejaque in exchange for their labour, or specifically Oliver's.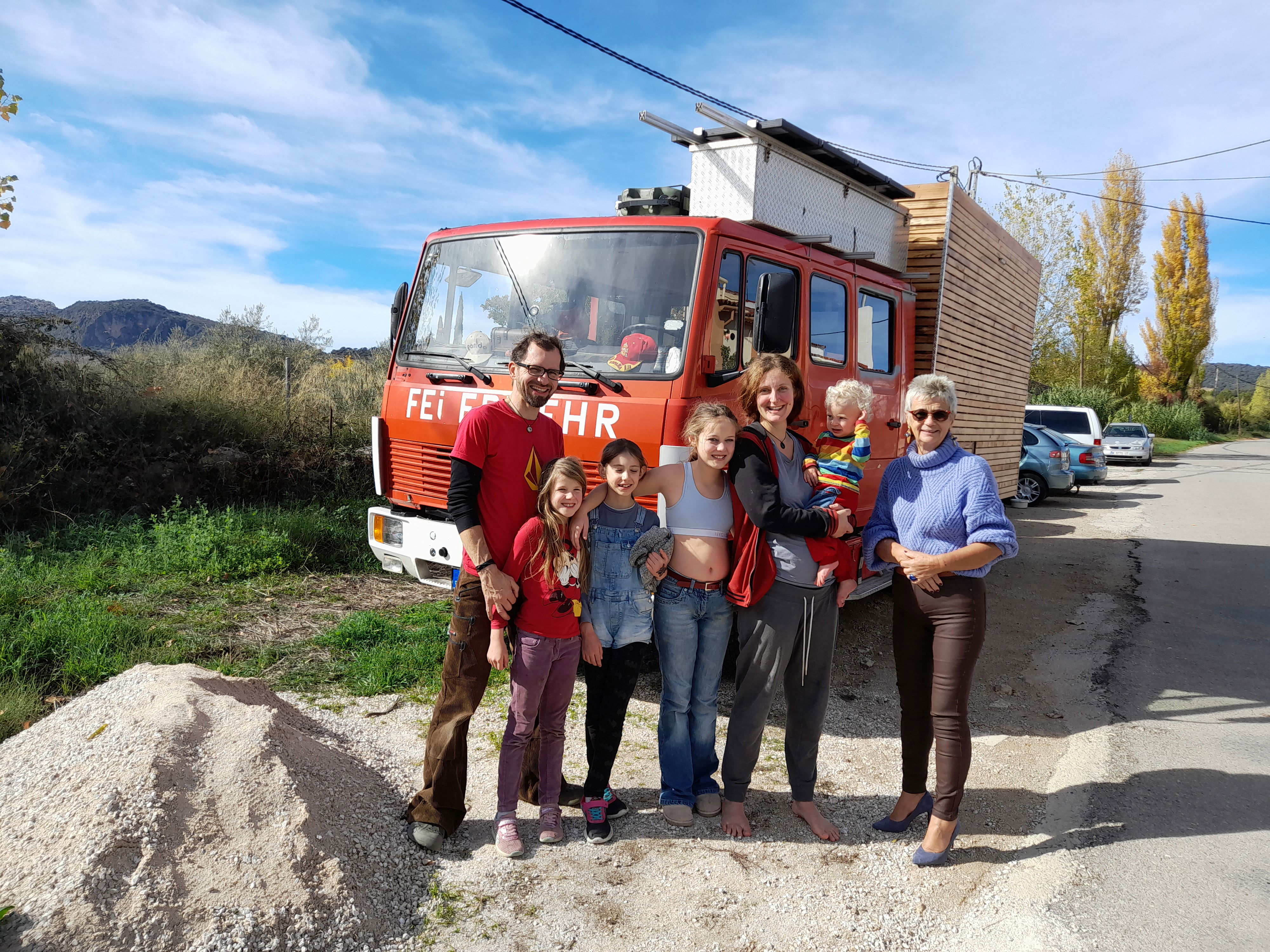 He's a joiner and so he fitted the banisters to my stairs, created a delightful shelving unit from a reclaimed door and window shutters, re-hung doors and completed other odd jobs.
He also did some kitchen modifications in our two other houses. What a great deal for both them and us!
Other unpaid but well-rewarded work has included translating restaurant menus, one in exchange for a patio table and four chairs (I needed the furniture; he didn't!). That was in 2002, just after I bought my first property in Ronda.
The other menus were done in exchange for slap-up meals for two in one of Ronda's top restaurants Restaurante Almocábar in Barrio San Francisco, Ronda.
I have also written articles for a newspaper, The Olive Press, and for a local website, www.secretserrania.com, in exchange for free advertising space.

Before I emigrated to Spain I spent a half-day doing odd jobs for a lady paid for by a nice meal out and did some remedial work in a kitchen for another lady in exchange for a rather fine coffee table.
In one week recently I experienced "barter" twice. First of all, I'd done some project management work for a non-resident English couple who own a house in Ronda. I was due a tidy sum of money, 100€, for the time I'd spent on the project. However, when Neil and Amanda invited my wife, Rita, and I for a super meal prior to their return to the UK, I waived my fee. Fair enough! No money, no tax!
The second barter was completed later that same week, when Rita and I spent four nights in a lovely front-line house on the Costa del Sol free of charge.
This was my "payment" from a couple of friends, Nick (UK) and Julia (Hungary), for looking after the garden and swimming pool of their big house in the country outside Ronda, while they were away on a silver wedding holiday in Central America.
Once again, no tax liability! Sorry, Hacienda.
The "Workaway" scheme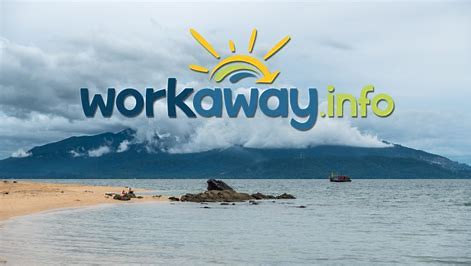 Workaway is a platform that allows members to arrange homestays and cultural exchanges. Volunteers, or "Workawayers", are expected to contribute a pre-agreed amount of time per day in exchange for lodging and food, which is provided by their host.
Hosts register at www.workaway.info and are expected to provide information about themselves, the type of help they require to be performed, the accommodation they offer and the sort of person they are expecting.
Workawayers create an online profile including personal details and any specific skills they might have, after which they can contact hosts through the website and discuss a possible exchange.
Workaway is aimed at budget travellers and language learners looking to become more immersed in the country and culture they are journeying through, while allowing local hosts to meet like-minded people who can provide the help they require. It has been described as a useful way to improve foreign language skills, as well as an opportunity to develop new talents and learn about local traditions.
The opportunities on offer are varied and based in a wide range of countries around the world. Some types of volunteering available include gardening, animal-care, cooking and farming, as well as more specialist and niche help requests.
Workaway charges the "Workawayer" a yearly membership fee to connect to hosts but does not charge the host a fee to list. The duration of an exchange can range from as little as a few days to over a year.
I've had the pleasure of meeting a number of Workawayers over the last few years. They have hailed from Argentina, Austria, Brazil, Canada, Colombia, France, Germany, Ireland, Italy, Netherlands, Peru, Russia, Slovenia, Spain, UK, Uruguay, USA.
They have almost invariably been very nice people, mostly young, 18 or 19 on a gap year before university, or older, in their 30s.
One Dutchwoman "did it" constantly, moving from "job" to "job".
Most of the ones I have met were doing bar/hotel work (says a lot about how I spend my time!), but I've also met a good few who were working on the land or in construction. Almost all were positive about their experience.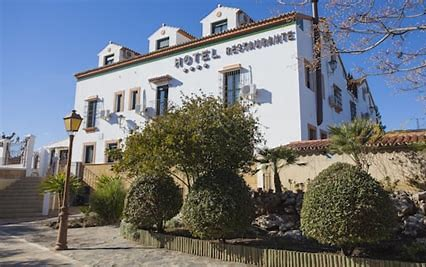 Whilst there is no requirement for the host to pay the Workaway anything at all, some do. The Hotel Ronda Valley, near where I live, pays their Workaways 600€ per month, on top of free board and lodging. Not bad, I reckon.
If I had my time over again, I would certainly have taken part in the scheme at least once.
***
Working for free? It makes a lot of sense, especially in a recession or post-COVID-19 lockdown. However, if people want to pay me instead, that's OK too!
© Pablo de Ronda
Further information:
This is an updated version of an article that first appeared in Olive Country Life Magazine (Jaén) in 2009 and subsequently on www.secretserrania.com in 2020 and at www.eyeonspain.com in 2022 and 2023.
Tags:
Barrio San Francisco, barter, Brussels, charity shop, Citizen's Advice Bureaux, coffee, Covid-19, European Parliament, expats, Eye on Spain, Hacienda, hospital, Hotel Ronda Valley, Luxembourg, Montejaque, Olive Country Life, Olive Press, payment in kind, Restaurante Almocábar, retired, Ronda, Secret Serrania, Shakespeare, Spanish, translating, volunteers, Westminster, workaway, working for free