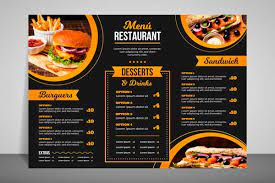 Many businesses have been forced to close as a result of the Covid-19 pandemic. Among these are many restaurants and bars.
Some areas have suffered badly, particularly the small villages of the Serrania de Ronda. Some months ago, for example, in my village the options for eating and drinking out dropped from ten to five almost overnight, not all because of Covid, it has to be said, but nevertheless a worry for locals and for local tourism, a major industry.
Since then, three new restaurants have opened, and the local offer is once again worthy of the increasing numbers of tourists who come to the village.
In general, the changing face of the eating and drinking-out scene has been positive, particularly in Ronda. On Calle La Bola, for example, one locale closes and another opens. And the choice of restaurant type and style of food becomes ever wider. The missus and I have recently "discovered" three new restaurants across the Ronda area worthy of a place in our top five restaurants.
In alphabetical order, these are:
Restaurante Almocábar
Ruedo Alameda, Barrio San Francisco, Ronda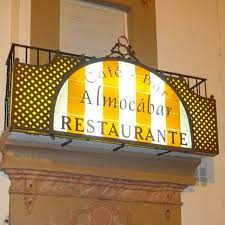 This restaurant had been at or near the top of Trip Advisor for donkey's years until it closed earlier this year. Manolo, the owner, decided to retire. No longer a spring chicken he decided it was time to put his feet up.
He spent several months looking for a worthy replacement and the restaurant re-opened around a month ago in the capable hands of ???, an experienced chef from Marbella.
We tried Almocabar Mark II a couple of weeks ago and found no deterioration in quality, despite a completely new menu. The prices looked a bit steep, but we escaped for around 80 euros, so, not too bad at all.
Casa Lola
On the site of Casitas de la Sierra, Montejaque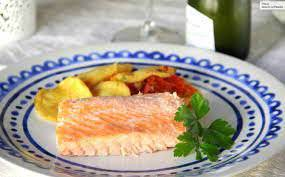 The previous Italian-run restaurant on the site closed when the lease came to an end and the owner, Maximiliano, decamped to nearby Benaojan. The French owners of Casitas de la Sierra, a prestigious holiday complex in the village, Pierre and Brigitte, took the opportunity to refurbish the restaurant and exterior terraces and spaces, and to gut the kitchen entirely and install brand new, state-of-the-art equipment.
The lease has been taken on by well-known local chef Alberto and his wife Samantha. Alberto is currently executive chef, as he is still heavily involved at another restaurant in Estacion de Benaojan, Casa Ankanita, so in the kitchen is local lad JuanJe.
Samantha is head of front-of-house.
We've dined there on two occasions and we were delighted with what we had on both occasions. And all at popular prices.
Gastrobar Sensur
Off Plaza del Socorro, Ronda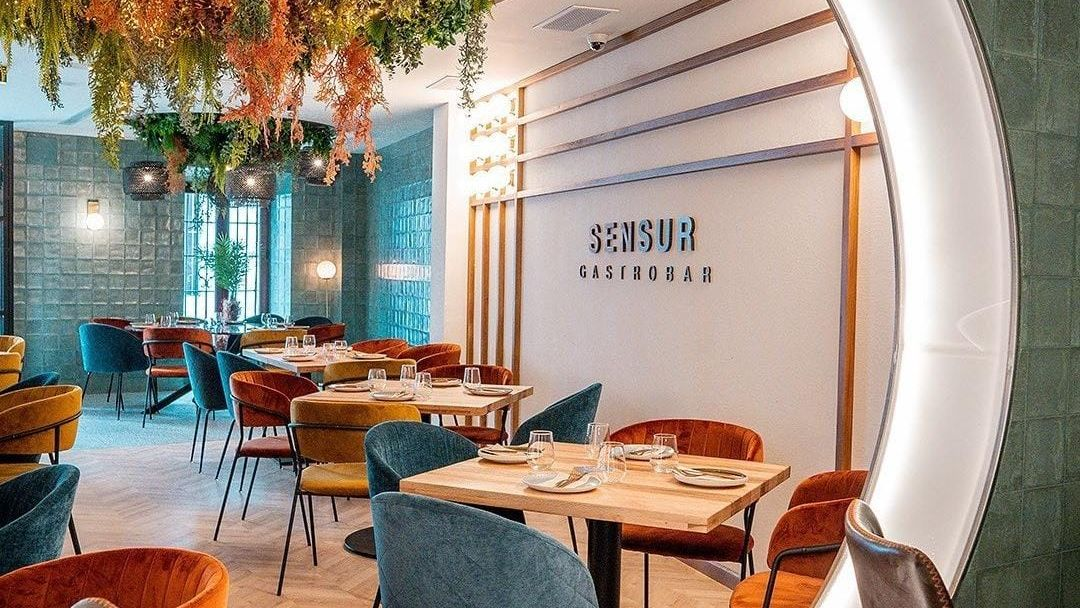 Formerly Restaurante Sal y Pimienta, this new locale owned by the Hotel Maestranza, has had a complete makeover. Very modern and spare. Not normally my "cup of tea". However, with efficient air-conditioning, soft music, comfortable seats, and friendly staff, it makes for a very pleasurable dining experience.
We have also been here twice, the last time last night. It's my wife's current favourite. She's an outstanding cook, yet she considers the tarta de queso here to be exquisite, even better than her own home-made version.
The wine-list is extensive and quite expensive, but what else would you expect; one of the partners in the Gastrobar and the Hotel is the owner of the Lunares Bodega, right here in Ronda.
A small number of wines are available by the glass. In the case of vinos tintos, two from Ronda, one Rioja and a fourth from Ribera del Duero.
For a town-centre restaurant the prices are very competitive. Our bill came to a surprisingly low 64 euros.
© Paul Whitelock, August 2023