Abbás Ibn Firnás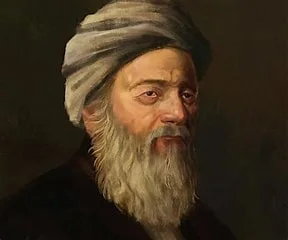 Born in Ronda of Berber parents in 810, Abbas Ibn Firnás was a polymath: inventor, astronomer, physician, chemist, engineer, musician and poet. He died in Cordoba in 877.

Vicente Espinel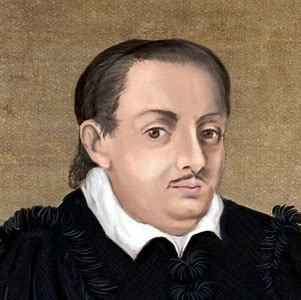 Ronda-born author, Vicente Gómez Martínez-Espinel (28 December 1550 – 4 February 1624), was a Spanish writer and musician of the Siglo de Oro.
After university in Salamanca, he had an adventurous life as a soldier, serving in Flanders, in Italy and elsewhere. He returned to Spain about 1584 and moved to Madrid where he took holy orders in 1589. Four years later he became chaplain at Ronda.
In 1618, he published the picaresque novel Relaciones de la vida del escudero Marcos de Obregón, for which he is best known.
Espinel befriended Lope de Vega, Cervantes, Góngora and Quevedo. . At the time of his death, he was the chaplain at Madrid.
His bust can be found in Ronda, the town of his birth, in the small Plaza de los Gigantes. The main shopping street bear his name and also the town's theatre.

Ernest Hemingway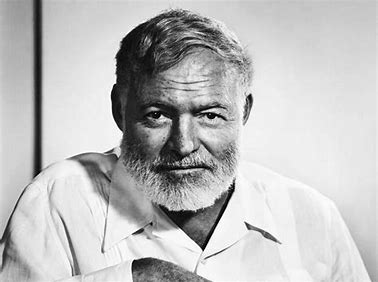 The American journalist and writer Ernest Hemingway spent a lot of time in Ronda. He based some of his works on Ronda and bullfighting, including The Sun Also Rises and Death in the Afternoon.

Orson Welles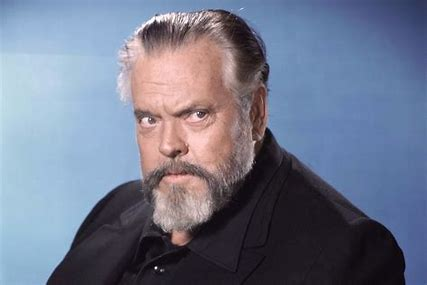 The American actor and film director was a frequent visitor to Ronda. Aficionado a los toros, he was a great friend of Antonio Ordoñez, the best torero of the time. Indeed, Welles is buried at the Ordoñez family finca outside Ronda.

Paquirri (Francisco Rivera Ordoñez)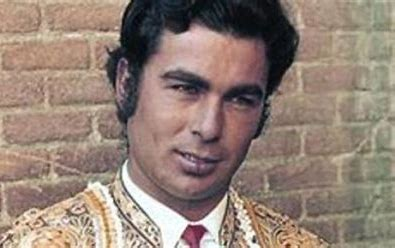 Son of Antonio Ordoñez, grandson of "El Niño de la Palma" (Cayetano Ordoñez) and father of Fran and Cayetano Rivera, Paquirri was the best torero of his generation. He was sadly gored to death in the ring in Pozoblanco in 1984, aged just 36.

Pedro Romero
The inventor of modern bullfighting (on foot), Romero became and remains an icon of this controversial cultural activity. Ronda's September feria is named in his honour. A significant event for me - I met my wife at the Feria de Pedro Romero in 2008.

Rainer Maria Rilke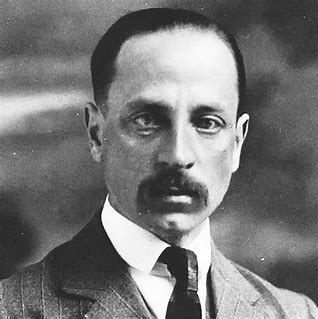 Rilke, born in Prague, at that time part of the Austro-Hungarian empire, is regarded as the greatest German poet of the 20th Century. He lived at the Hotel Reina Victoria in Ronda, where he was cured of his 'writer's block'. Rilke famously coined Ronda's nickname "City of Dreams".