Shops in and around Ronda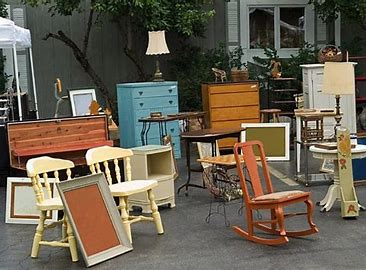 Segunda Mano Pepe Mariscal
Rio Odiel S/N nave 1, Poligono Industrial, Ronda 661 91 00 72
***
Solidari@s Ronda
C/ Sevilla, Ronda
"La Asociación 'Solidarios Ronda' ha puesto en funcionamiento su tienda 'Low Cost' ubicada en calle Sevilla. Se trata de un establecimiento comercial se han puesto a la venta, a precios muy reducidos, todo tipo de productos que han sido donados al colectivo en perfectas condiciones.
"Se pueden encontrar zapatos, ropa, libros, muebles o juguetes, entre otros elementos."
[www.cadenaser.com]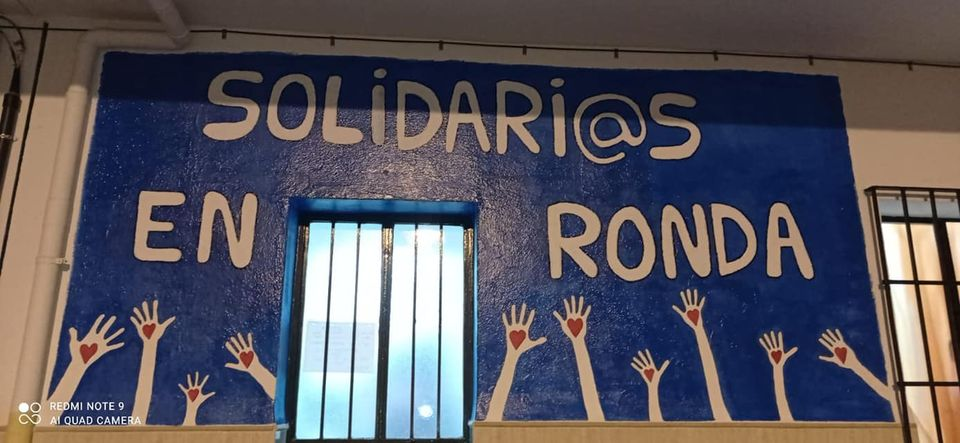 STOP PRESS:
***


Facebook Groups
Buy, Sell and Swap in the Serrania de Ronda
Freecycle Serrania de Ronda
Segundamano Andalucia
Solidari@s en Ronda
Todo venta en Ronda
Trato Hecho (Ronda y su Serrania)
World Wide Web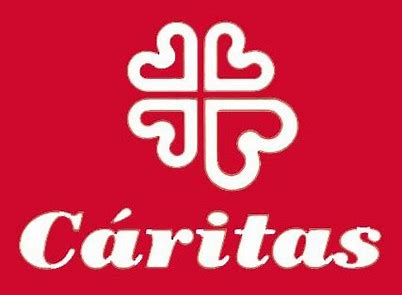 There are dozens, maybe hundreds, of online charity shops. Here's a selection.